Vancouver's inaugural Purpose in Business Week (November 15–19) is the first in Canada to celebrate purpose-driven businesses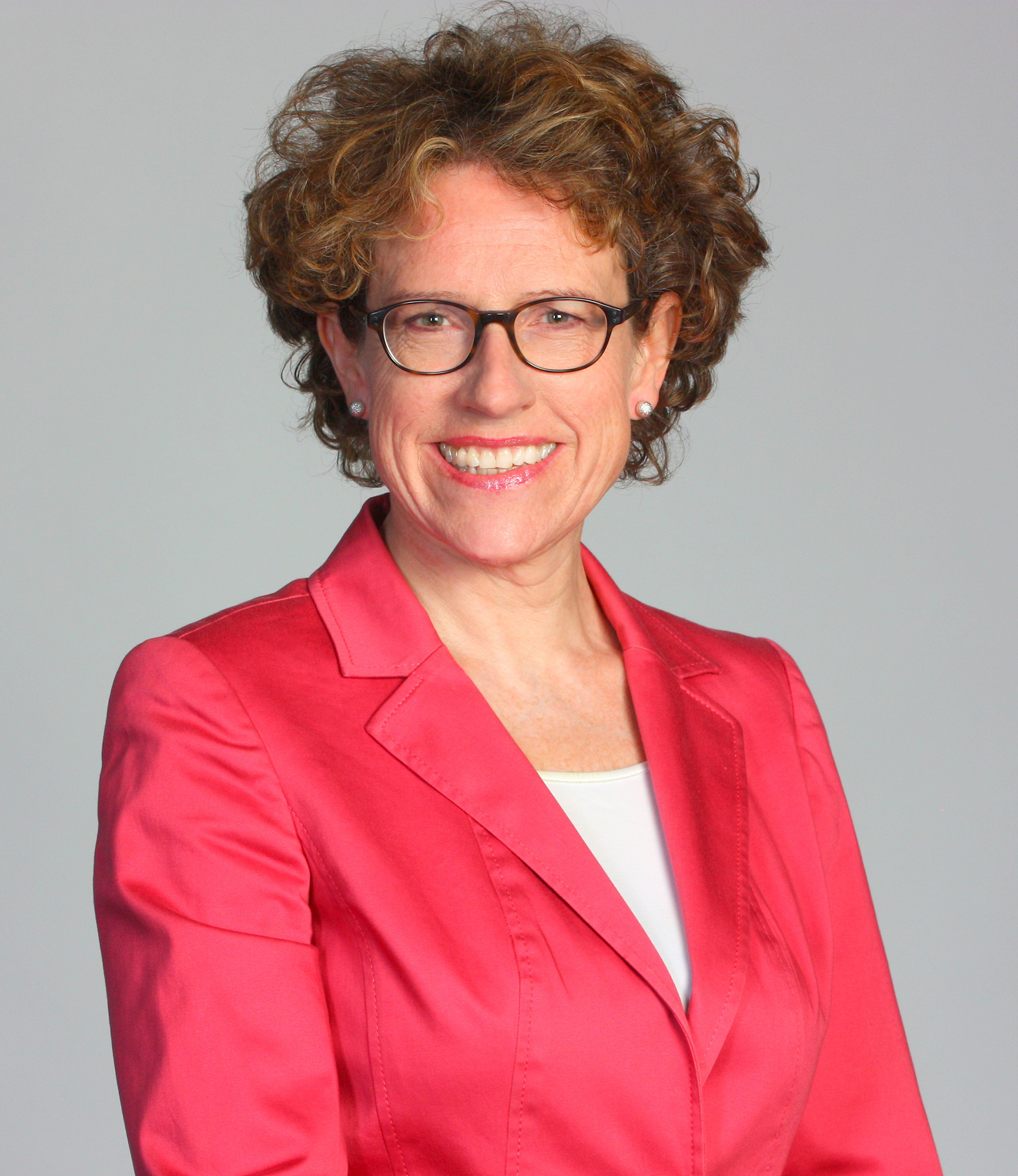 To commemorate both Purpose in Business Week and the first-ever
Propelling Purpose Summit
(November 17–18), Vancouver Economic Commission chatted with
Coro Strandberg
, a leading expert on how market innovation can drive social change, and how social change can in turn unlock dividends for businesses, people and planet.
In addition to being a member of the Vancouver Economic Development Advisory Board, which advises VEC on its strategic initiatives and priorities, Coro is an award-winning independent consultant who helps organizations identify and elevate their social purpose, explore the concept of business for good, and learn how they can boost their bottom line by transitioning to purpose-driven operations.
---
Let's start with the basics. What is a social purpose business?
Businesses with a social purpose exist to create a better world. They are engines for good that advance societal benefits through the act of doing business.
What is the purpose economy?
The purpose economy is powered by the pursuit of long-term wellbeing for all. In a purpose economy, businesses and regulatory financial systems foster an equitable, flourishing and resilient future for everyone.
That sounds rather utopian.
The idea actually gained traction during the pandemic, when world economies came to an abrupt halt. People started to re-evaluate the meaning of work, as well as our economy and how it serves us. The purpose economy is an aspiration, a paradigm shift. Coming out of the pandemic, we're in a unique position to build a new economy designed to create positive outcomes for people and the planet.
Can every company become purpose driven?
I believe so. Take Philip Morris, the tobacco company. Its social purpose is to achieve a smoke-free future and it plans to do this by introducing smoke-free products that will one day replace cigarettes. Any company, whether large or small and no matter the industry, can adopt a social purpose as their reason for existing and acting.
Why should businesses prioritize social purpose given recent concerns about labour and funding?
Let's break down these concerns. First, labour shortages – did you know social purpose businesses are better able to attract, retain and engage employees than businesses without a purpose? Research shows employees prefer to work for purpose-driven companies and will leave those that aren't, especially as we navigate a post-pandemic economy. These employees are also more engaged and passionate about the business, and they become brand ambassadors.
Another learning from the pandemic is that consumers are more inclined to buy products from, and advocate for, a brand that has a purpose they believe in. People feel better spending their dollars when they know social or environmental good will come out of it. These consumers can feel they are making a difference by buying from a purpose-driven company.
And, social purpose businesses tend to operate more smoothly. Having a purpose helps executives, managers and employees make decisions that are consistent with the company's values. The purpose acts as a "North Star" that helps the company move through daily operations, and also navigate turbulent waters.
Can you name a few Vancouver businesses that are good models for social purpose?
Baker Tilly Corporate Finance, part of BakerTilly Canada – one of the biggest professional accounting firms in Canada – specializes in mergers and acquisitions. Their social purpose is to unlock the societal and economic value of business in transition, and to help clients see the benefits of becoming social purpose businesses themselves as a way to enhance their attractiveness and success in merger and acquisition activities.
LGM Financial is a Vancouver-based automotive firm and insurance company that works with global automotive brands. Their social purpose is to "accelerate responsible mobility", which they put into practice by helping to create the first retail hydrogen refuelling station in Canada. Thanks to their efforts, there are now more than half a dozen of these stations, along with several brands offering zero-emission hydrogen fuel cell electric vehicles.
What resources are available to businesses that are just starting their social purpose journey?
First, it's important to formalize your purpose. Financial firms seeking to invest, consumers seeking to buy, workers seeking employment – increasingly, people and investors are looking for purpose-driven businesses. So, identify your purpose and share it widely, and also set goals or targets against the purpose. If you call yourself "purpose-driven" but aren't actively pursuing it, you could be accused of "purpose washing".
That said, a good place to start your social purpose journey is Social Purpose Institute at United Way, which offers resources and guidance to help businesses adopt and implement their social purpose. It's an affordable and accessible program, and takes around two years to complete – a little under a year to develop the social purpose, and a little over a year to implement the purpose. Of course, it's an ongoing journey, so the program helps the business understand the steps to succeed.
If you prefer to adopt social purpose on your own, start by asking employees and stakeholders what greater good the business can achieve. Or, ask them what the world would lose if the company didn't exist. Then build out your purpose from there. The Social Purpose Institute has a self-assessment tool that can help with implementation.
Can you tell us about the upcoming Propelling Purpose Summit?
This summit represents the first-ever national dialogue on social purpose and business. It's set up as a platform for people to become part of a social purpose community and learn about social purpose in business. And, it's designed to foster dialogue that will solidify the purpose economy in Canada by looking at different leverage points – public policy, business school education, role of boards, associations and procurement, for starters.
It's also collaborative, with participants co-designing the pathway to the purpose economy. Our goal is to advocate for, and build, an economy where social purpose eventually becomes mainstream.
Nov 15-19 marks the first Purpose in Business Week! It's an amazing opportunity to declare your organization's commitment to the Purpose Economy. Use hashtag #PurposeinBusinessWeek and help generate a conversation on #socialpurpose as a leading force for positive change. pic.twitter.com/Zx6AbgttJz

— Social Purpose Institute (@SocialPurposeIn) November 10, 2021
Last question. What inspired Purpose in Business Week?
The City of Vancouver was the first jurisdiction in Canada to proclaim Purpose in Business Week – an educational pronouncement that promotes social purpose in business. It was introduced to accelerate the uptake of businesses adopting a social purpose, while also accelerating the purpose economy. Our hope is for Purpose in Business Week and the Summit to act as a catalyst to realize a purpose economy in Vancouver and across Canada – to bring to life that utopian vision of an economy where businesses operate purely for good.
The Propelling Purpose Summit features local leaders like Sadhu Aufochs Johnston, former City Manager of the City of Vancouver; Kim Baird, former Chief, Tsawwassen First Nation and owner of Kim Baird Strategic Consulting; and Naheed Nenshi, Mayor of the City of Calgary. VEC's Shivam Kishore, Manager, Technology Sector Strategy and Partnerships, will moderate a panel on November 17 at noon. For more information and to register, visit propellingpurpose.ca.
---
Learn more about The Propelling Purpose Summit
Leading thinkers and thinking leaders are coming together to develop the plans to change business for good in Canada. Happening November 17 & 18, 2021 (virtually).